Complete Mechanical Assembly Services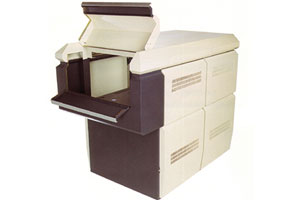 As a premier provider of manufacturing solutions, at Davis Industries, we offer custom assembly services per customer requirements. We develop solutions for the installation of mechanical sub-assemblies and other components according to strict quality standards. One of our strengths as a contract manufacturing company is our ability to provide value by leveraging lean principles in the design and planning stages to optimize the process from end to end. This helps our customers reduce risk and drive down the costs associated with the delivery of fully integrated products.
We perform a wide range of mechanical assembly operations to produce custom configured products of any complexity. Our team takes into account every element of the design to allocate space, skilled labor, and the correct tools for each assembly operation. Along with hardware insertion using top-of-the-line presses, our staff performs wiring to commercial standards and bonding to military specification. We also have a team of professionally certified welders for commercial requirements.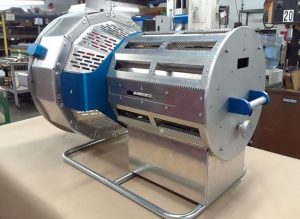 Examples of products we assemble include everything from custom chassis, enclosures, and cabinets to lighting fixtures, appliances, complex mechanisms, and aircraft assemblies. We provide inspection and testing per customer requirements and have an extensive range of test and metrology equipment to ensure product quality.
With our production capacity, we can furnish mechanical assemblies on a contractual or just-in-time basis. We use lean manufacturing practices in every step of the process to promote quality and accuracy while reducing waste and lowering costs. As part of our ISO 9001:2015 and AS 9100D certified contract manufacturing services, customers can expect high quality assembled products, delivered on time, and competitive pricing. To learn more about our assembly services or to request a quote, contact us directly.